Voice First B2B Services
Voice First B2B is a content production service that quickly produces a large quantity of high-quality, unique content from a brief, 10-minute interview with a thought leader or subject matter expert. It is an ideal solution for marketers struggling to create engaging high quality content from these valuable but busy sources.
The production process requires minimal time investment from your side. We first meet to talk about your goals, choose a thought leader, define a topic, and generate questions for the brief interview. Backbone then works to coordinate and facilitate a recorded phone interview with the thought leader. Following the interview, Backbone delivers branded content such as a video, a blog post, social media messages, and a custom graphic.
Content Deliverables
Thought Leader Video – 2-3 minute video created from a pre-planned, recorded conversation with the selected thought leader(s). The video includes an audio recording captured during a phone conversation, several still photos, headlines, and captions from the conversation. The photos and brand style guide must be provided. We will deliver an MP4 video file.
Thought Leader Podcast – More and more people are listening to podcasts at home, in the office, or during their commute. At Backbone, we specialize in introducing video or audio to editorial content, news and interviews. The value and reach of any content marketing campaign can be enhanced by multimedia content. In addition, key thought leaders improve your content marketing capabilities with just a 15 minute phone call.
Custom Graphic Image – Backbone will design a single static JPG image that can be leveraged in various forms of media in order to promote the thought leader video or related content. Design includes up to 1 round of edits.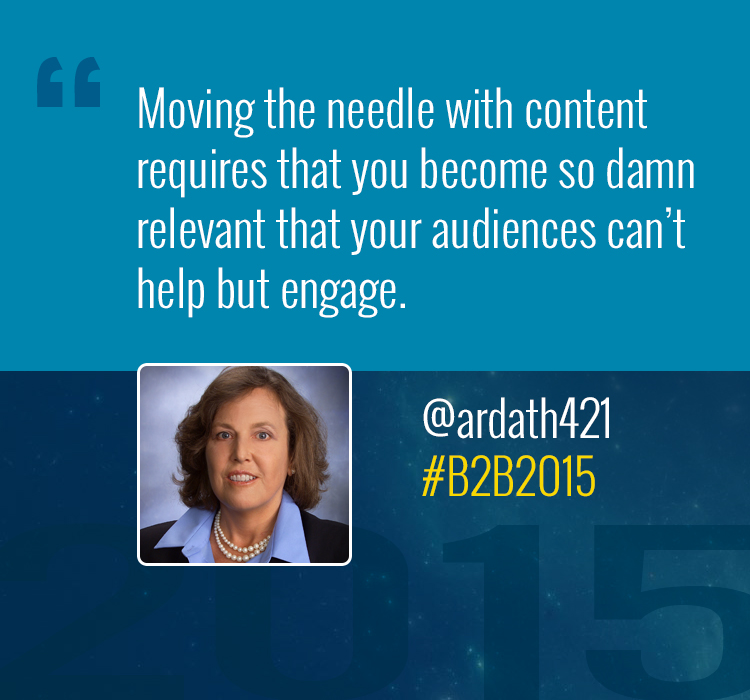 Slide Presentation – Based on the audio recording, Backbone will create a slide presentation with up to 8 slides. The presentation can leverage the Client's brand colors and logo—custom design beyond the standard layout is not included.
SEO Friendly Blog Post – Based on the audio recording, Backbone will write a blog post introducing and summarizing the content in the video. The word count of the post can be between 100 to 300 words. SEO keywords will be based on content contained in the video and any relevant keywords recommended by the client.
Watch a Thought Leader's Video Testimonial
Watch a Thought Leader Call for the Killing of Most B2B
Marketing Strategies