It may be old news to read that your company's sales and marketing departments need to better align to work more effectively. It's also nothing new to hear that an effective strategy to align sales and marketing is to make them accountable for the same company goal—revenue.
However, revenue marketing is making advancements in becoming a reality for more and more marketing departments.
According to a recent joint study by Salesforce and LinkedIn, revenue growth has become the top marketing metric in 2015. Want more proof? In a recent survey of nearly 500 marketers and CMOs conducted by The Economist and Marketo, 80% said revenue generation would soon be how their marketing department would be evaluated. So as more and more marketing departments transition from cost centers to profit centers in the eyes of their CFO's and CEO's, some industry experts are predicting a sales and marketing convergence rather than an alignment.
I recently spoke with these four industry thought leaders about the future of sales and marketing collaboration. Click on their name or image below to hear their full predictions.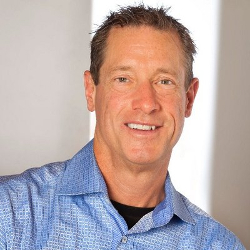 "It's not about marketing doing one thing and sales doing another because from the buyer's perspective it's all the same." – David Meerman Scott, Leading Marketing and Sales Speaker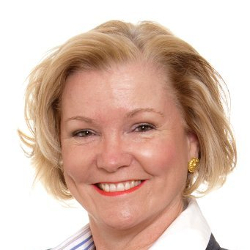 "Revenue marketing is all about creating your predicable revenue impact from the very top of the funnel to the lower part of the funnel and I think any chief sales officer worth their salt will want to own this." – Debbie Qaqish, Chief Strategy Officer at Pedowitz Group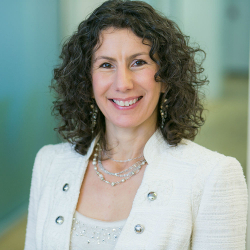 "Marketers and salespeople have to work more collaboratively to be prepared for when those customers do reach out. They need to do things like journey-mapping to see where customers are in the lifecycle and be prepared with the right information at the right time whenever a customer is ready to make that interaction, to make that connection." – Ginger Conlon, Editor-in-Chief at DMNews.com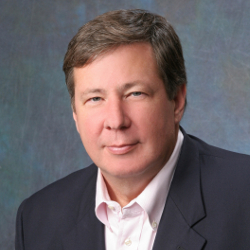 "I grant you that calling someone without making use of all of the data available on LinkedIn and other tools is not very productive. But, what I call 'gold calling' – intelligent messaging, timing, and cadence – is very productive and necessary." – Dan McDade , Founder and President of PointClear


You can also see all their predictions on one page to give you a better sense of the state of sales and marketing in 2015.
Where do you see your sales and marketing teams heading? As for me, I sense there will be a continued gradual alignment that will eventually transition sales and marketing into one department. But who will lead that one department? It may come down to who can best demonstrate and communicate to business executives a repeatable, predictable, and sustainable operation that can accurately forecast upcoming contributions to revenue. Yes, it's now officially all about the revenue.
Next Steps: 
Subscribe to get to marketing trends and predictions from top thought leaders emailed to you weekly.
Helpful Links:
/wp-content/uploads/2020/10/web-logo-backbone.svg
0
0
Stephen Turcotte
/wp-content/uploads/2020/10/web-logo-backbone.svg
Stephen Turcotte
2015-02-23 07:55:00
2015-02-23 07:55:00
Will Your Sales and Marketing Departments Align Or Converge in 2015?