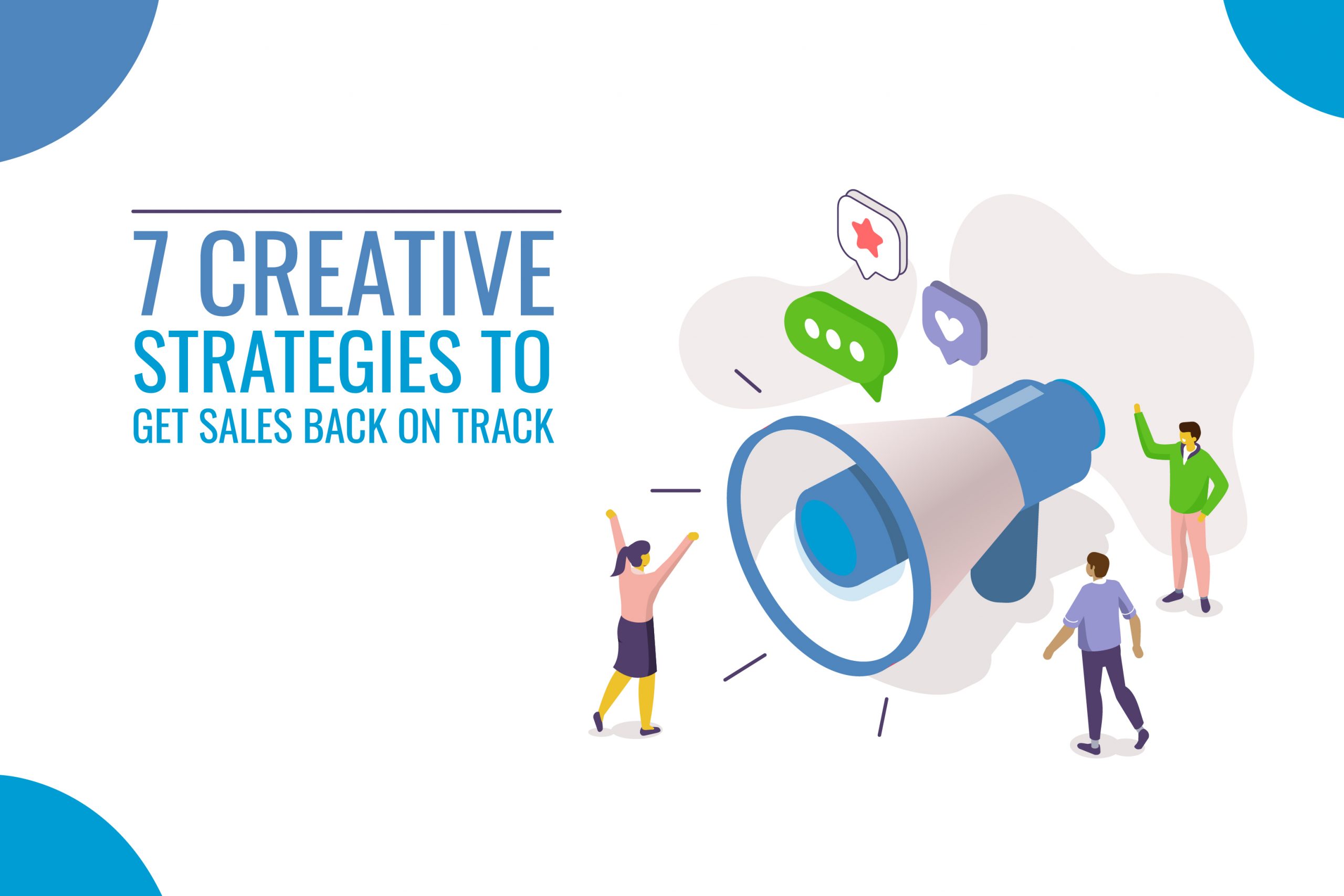 1. LISTEN
Talk to real customers and prospects to understand what they are struggling with right now. Get on their radar as a partner who cares what they think. When you speak with them, ask them about how their needs and attitudes have changed in the last three months (both in general and as they relate to your services). Look for patterns in what you're hearing. This is crucial insight that can be used in your next marketing campaign.
2. REASSESS
Reassess your target audience. This is a great time to think about new vertical, horizontal, and regional markets for your products and services. Also consider that the decision tree may have moved up -or down -the chain of command due to furloughs and layoffs. Pick 1-3 target audiences to pursue based on the data you can find and the business instincts that have worked for you in the past. Use your new understanding of their current needs and challenges to develop what your message is to them and how your business is uniquely qualified to help them now. This is your new marketing and sales message.
3. THINK
Some industries that rely on freedom of movement are in a state of uncertainty while other companies in industries such as med-tech, materials manufacturing, and logistics are under increased demand. Is it possible that new industries previously uninterested in your services might be hungry now for what you offer? Create a list of any potential industries you think would be interested in your services now due to the shutdown – then go out and do some research to test your assumptions.
4. WHY ARE YOU DIFFERENT
Take a look at your company's unique value proposition. What was special about your service offering before is probably still true but don't assume anything. Why does your company exist in the marketplace? Has that reason changed at all? What do your clients appreciate about you most? What was unique about your service offering before is probably still true but don't assume anything. How can you leverage this value proposition?
5. BUILD ON PAST MARKETING SUCCESS
Look at what was working before and/or during the shutdown. Identify any digital or print campaigns that are successful in attracting new prospects to engage with your company. Consider whether those campaign messages are still relevant. If some of your campaigns included travel or large groups, think about the nearest alternatives that do not require travel and in-person meetings.
6. FEEL THE URGENCY
Err on the side of caution with respect to revenue projections. An easy approach: Assume that one third of expected revenue for 2020 is not going to be there unless evasive actions are taken via an updated sales and marketing strategy. A more accurate way: Create a detailed list of clients and their revenue and predict a confidence level from 0-100% for each revenue stream's sustainability. Some businesses felt the pain early and have already adjusted, and some have not adjusted at all but don't assume that all of your company's traditionally reliable sources will survive.
7. PROSPECT AND NURTURE
We suggest that for B2B marketing your best approach is to create a campaign that can be used to identify prospects that are ready to discuss new business now while also nurturing new prospects that may be ready to buy later.


Develop a New Marketing Message with Backbone
You could make your strategies – or we can do it for you. Backbone Media is built on Digital Marketing knowledge, wisdom, and strategies that set us apart in our industry so that we can set you apart in yours. Set up an appointment with our CEO, Stephen Turcotte, to discuss the future of marketing for your business and to see if a partnership with Backbone Media is right for you. 
https://www.backbonemedia.com/wp-content/uploads/2020/06/4CE611FE-3E92-446F-9A4A-E79C42B37081-scaled-1.jpeg
1707
2560
Erik Swider
/wp-content/uploads/2020/10/web-logo-backbone.svg
Erik Swider
2020-06-05 10:00:29
2020-06-05 10:00:29
7 CREATIVE STRATEGIES TO GET SALES BACK ON TRACK