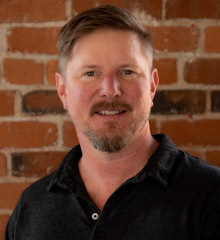 Stephen Turcotte
President
Backbone Media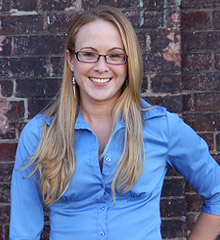 Emily Saylor
Vice President of
Digital Marketing
Backbone Media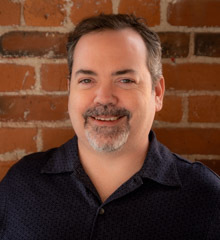 David Brossa
Senior Web Developer
Backbone Media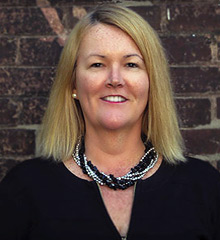 Lorraine Crowe
Accounting Manager
Backbone Media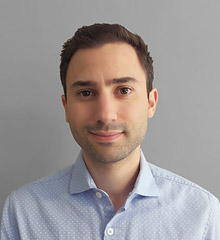 Zachary Del Nero
Content & Project Manager
Backbone Media
We here at Sher Music Co. have been very pleased with Backbone Media as our website developer and promoter. They did an excellent job of setting up a handsome-looking site and also setting up a Yahoo storefront to sell our world-class music books direct online. Most importantly, the Backbone Media crew is always there when you need them – providing that last little tweaking in a timely manner. Thanks again to everyone at Backbone Media for doing a great job!
Steve Turcotte is a man with a mission. He understands the search engines better than anybody out there. He put us on the map and he can probably do it for you, too.
Our sales executives have noticed the great improvement in our presence on the Web. Based on these results, we agreed to become the first client to use Backbone Media's innovative approach to optimizing our Internet public relations.
It has been a long time coming but I finally have a professional website! I have been designing my own forever and they turned out more like large art projects that often looked cool but were hard to use. The people who designed the site, Backbone Media, were absolutely the best! Especially Miss Emily Saylor. If you ever need web work done, check them out!
Backbone has been crucial in helping TrueJeans.com become a leading jeans website in a very short period of time. Backbone's holistic approach to SEO, content strategy, and blogging has helped TrueJeans.com reach and sustain a #2 position on Google for the extremely competitive generic keyword "Jeans". We also have secured top positions for critical keywords related to the specific brands we carry. I would recommend Backbone to anyone who relies on top search positions to drive sales in a competitive market place.
Since the new Web site launched we have noticed a substantial increase in qualified leads that come in through the Web. The site is clearly effective at conveying the messages we wanted to communicate and attracting qualified prospects. Backbone Media has been a great partner in making this happen.
Before we had a great web site but it generated very little new business for our established 15-year-old custom printing and packaging company. In just three months after hiring Backbone Media, we were pleasantly surprised to realize that our web site was contributing more than half of all new business sales. Since then our client acquisition costs have dropped dramatically and the web continues to be our best source of new business.
Backbone helped Lytron to achieve higher rankings on several search terms, which translated to more leads through our website. These additional leads will result in additional sales. The higher rankings as well as Backbone's search engine marketing consulting also allowed us to comfortably reduce our spending on online ads, resulting in significant savings for our company.